A Well Rounded Pedagogy
A transformational & experiential learning that focuses on student's overall personality development in order to pursue their careers successfully. The students are taken through a series of exercises and workshops to instill confidence, increase competence, stimulate critical thinking and develop leadership skills.
We believe that the students who come to us are highly capable and talented, yet they need to be moulded to meet the challenges of a rapidly evolving corporate environment. At MIIT, we are highly cognizant of these facts, and have developed a holistic programme built on 5 strong pillars, which we proudly call MIIT-PRIME:
PRIME
MEASI Institute of Information Technology has set out to blur a distinctive line that exists between academics and the industry with revolutionary teaching methods so that our students can transition seamlessly from academia to the industry. MIIT makes its students ready for the real world and skilled in problem-solving, communication and all the essential tools.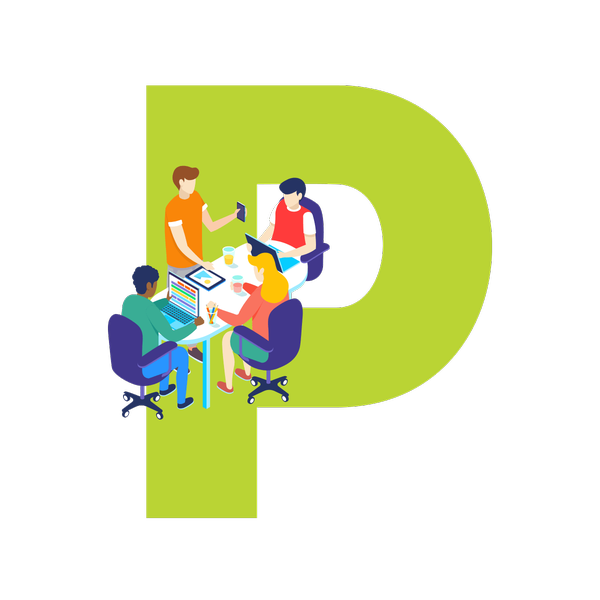 Participatory Learning & Practical Application
Process that involves activities and projects, learning to understand and solve problems at the individual level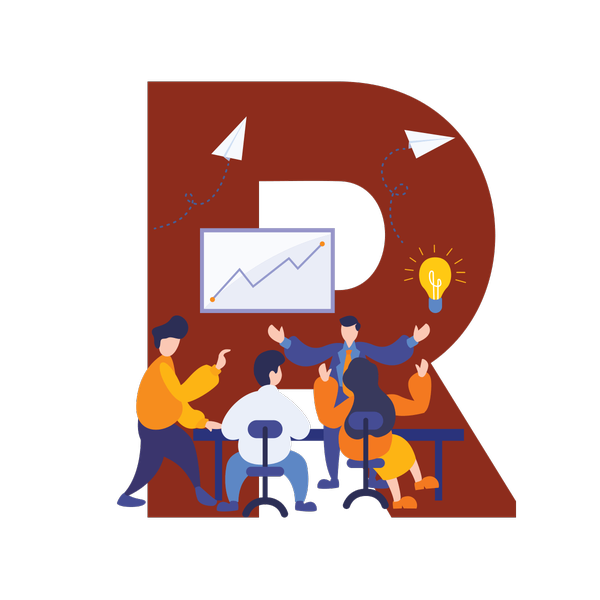 Research & Intelligence
Data analysis & interpretation enabling critical thinking and problem solving capabilities.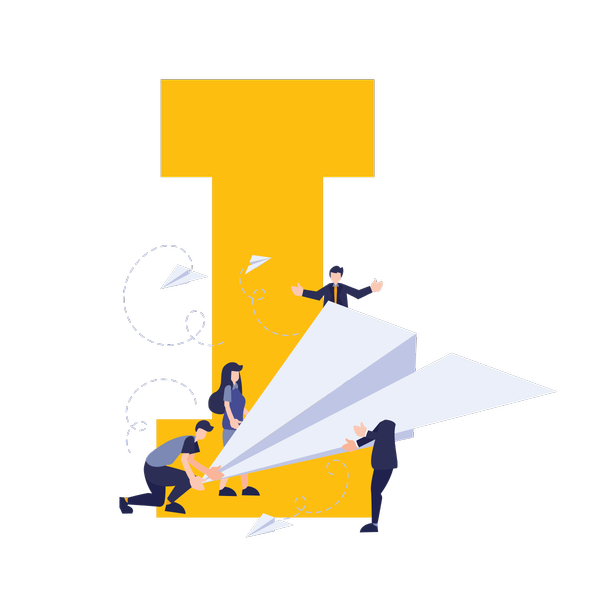 Industry Connect & Collaboration
Insight on the functioning of the industry, and enables them to develop conceptual and practical knowledge.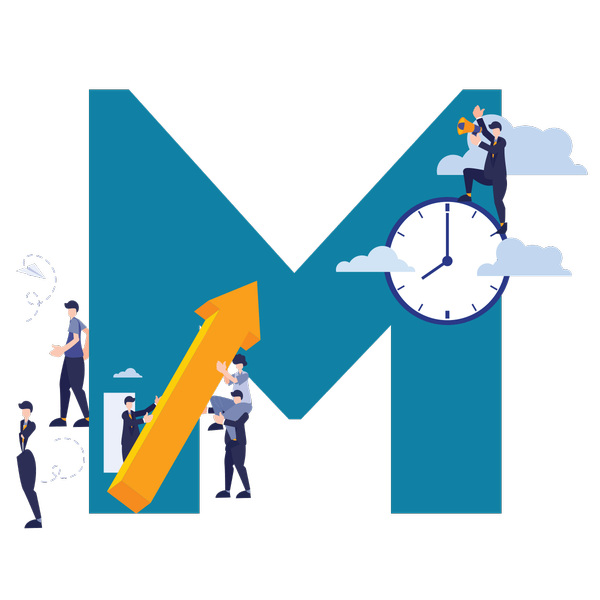 Mentorship & Guidance
Experienced and steadying mentor to rapidly transition from academia to a challenging but exciting world outside.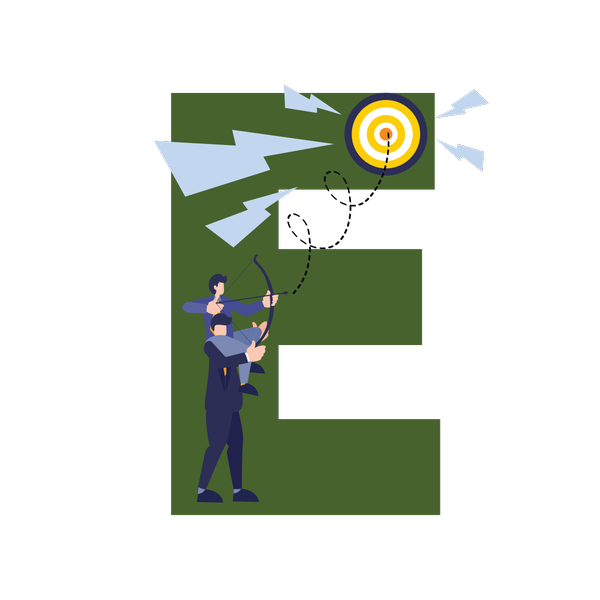 Expertise & Powerskills
Possess quintessential expertise, viz. leadership, effective communication, critical thinking, creativity and collaborative teamwork.